Marie-Gabrielle CAJOLY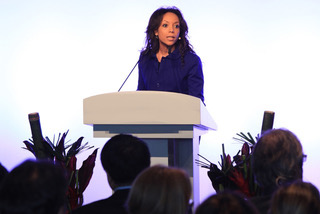 Welcome and thanks for your interest. I am the founder of CorporatEngagement and delighted to welcome you to this website. Drawing on cutting edge education and 20 years' experience in business management, public relations, corporate social responsibility and philanthropy, I place my skills and network at the service of achieving your sustainability and communications goals.
If you want to engage in a conversation about how to enhance your reputation, communications or social engagement, feel free to contact me
WE BELIEVE
Vthat socially conscious brands have an illimited power to secure sustainable advantage. Whatever your size, no matter whether you are B2B, B2C or B2B2C oriented, a for-profit or non-profit organisation, this is within your reach.
WE PROVIDE
Mstrategic counsel on Corporate Responsibility, Philanthropy and Communications to realise your true potential. Lasting and meaningful impact becomes the measure of your value and forms the foundations of powerful and differentiative communications strategies.
WE STAND FOR
VTrust
Authenticity
Relevance
Dedication
CERTIFIED ONLINE EDUCATOR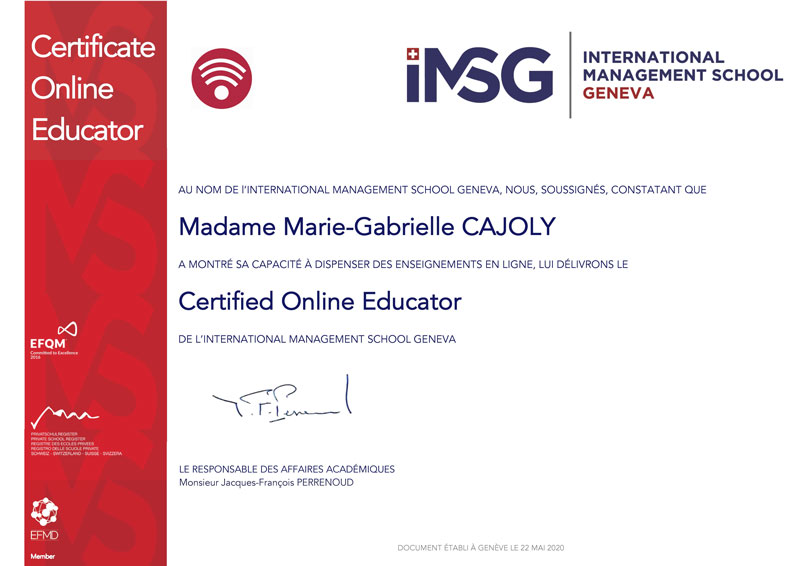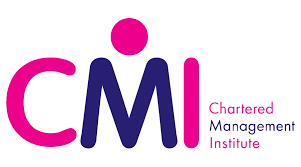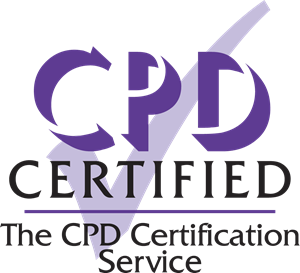 Our expertise
CSR 2.0
We embed responsibility into your business model to make it a key business driver across the entire organisation.
Strategic Philanthropy
We ensure there is a strategic fit between your corporate giving, your corporate self, and your available resources
Purposeful Communications
We develop compelling reporting on your contribution to the welfare of society to improve the emotional connection with your key stakeholders, grow your brand equity and enhance your reputation gains
---
Some of our Methodologies